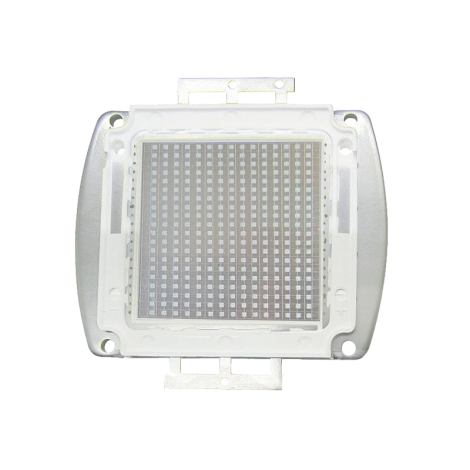 300W Yellow Green 530nm High Power LED
Product Model: WL-P300EP4545YG140-530
Features:
99.99% gold wire bonding, 1.5mil
Red copper substrate
Epileds, 300pcs * 45mil Chips
Meet CE, ROHS Compliant
Applications: Medical Instruments, UV Curing, Algrea, Scientific Instruments and other professional instruments.
Substrate Type: Oval
Available power:  150W, 200W, 300W, 400W and 500W.
Chips/Dies connection is available for 20 in series, 15 in parallel; 15 in series, 20 in parallel.
Custom Solution: We could offer custom LED solutions, if you need any support, please contact us.
---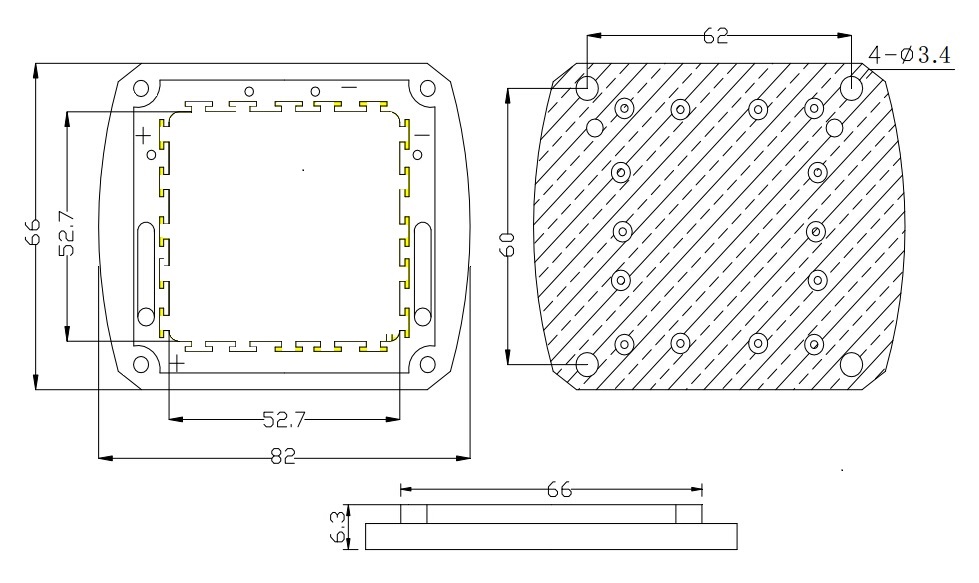 | | | | | | | |
| --- | --- | --- | --- | --- | --- | --- |
| Parameter | Symbol | Min. | Typ. | Max. | Unit | Test Condition |
| Forward Voltage | VF | 52.0 | 56.0 | 60.0 | V | IF=5250mA |
| Reverse Current | IR | --- | --- | 50 | uA | VR=5V |
| 50% Power Angle | 2θ1/2 | --- | 140 | --- | deg. | IF=5250mA |
| Luminous Flux | Φ | 8000 | --- | 12000 | lm | IF=5250mA |
| Peak Wavelength | λp | 530 | 532.5 | 535 | nm | IF=5250mA |